---
BAPTISMS
"God sometimes takes us into troubled waters not to drown us but to cleanse us."
"Baptism is an outward testimony of an inward transformation."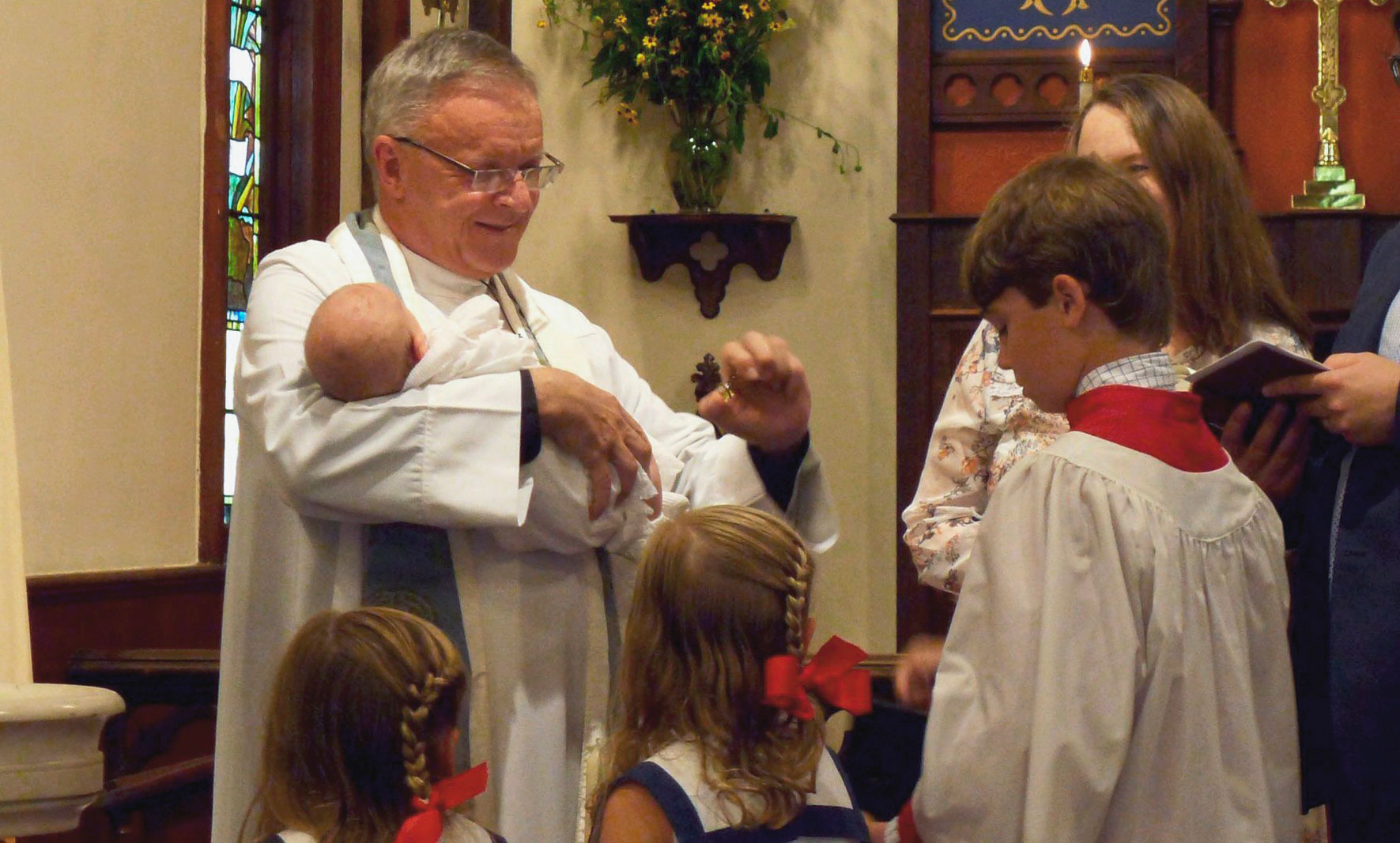 St. Peter's delights in the opportunity to welcome babies and people of all ages into the Christian community through the sacrament of admission to the church – baptism.
St. Peter's holds baptisms several times throughout the year. To learn more, please email - .
---
CONFIRMATION
"Confirmation is a sacramental rite in which individuals express a mature commitment to Christ and his teachings."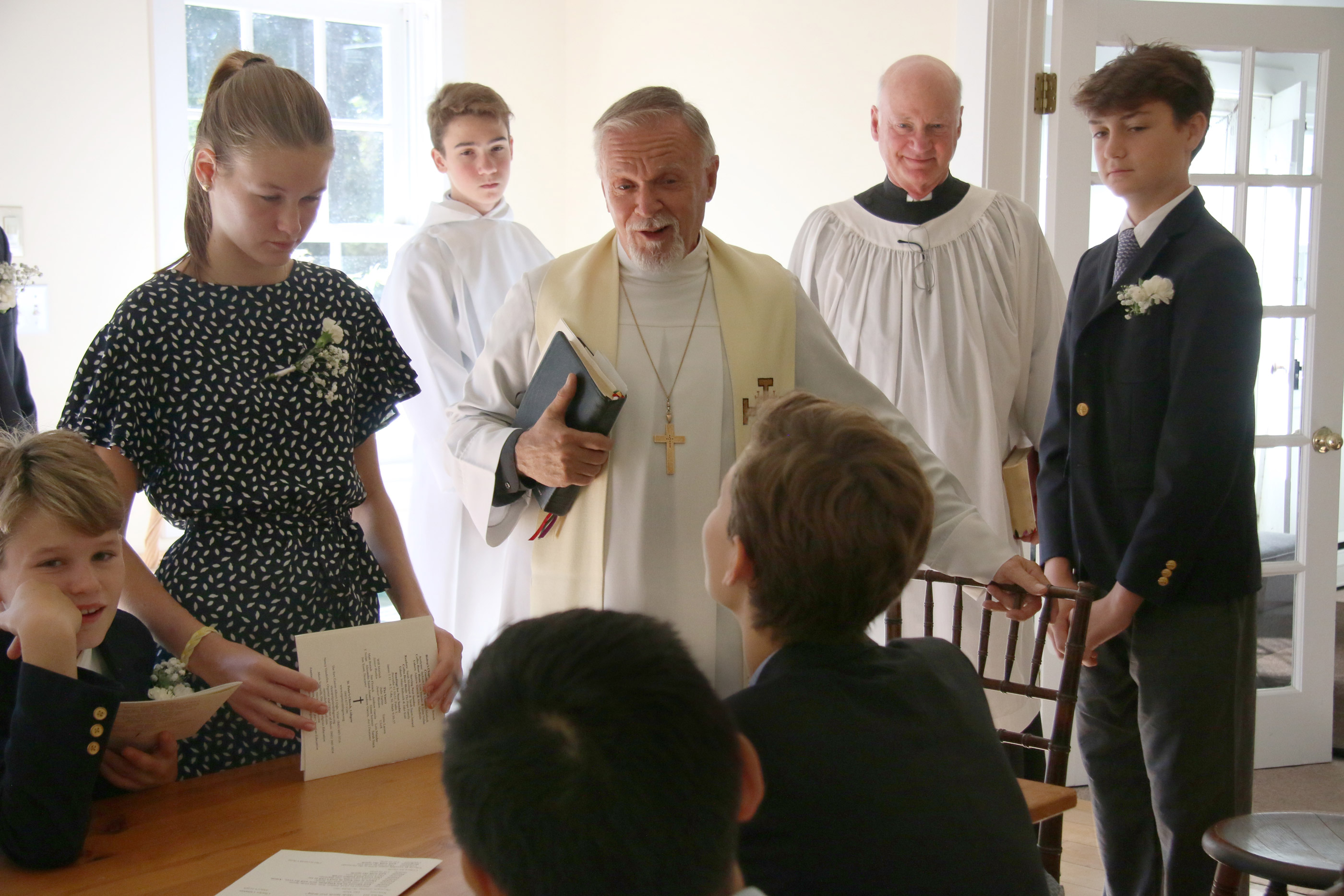 St. Peter's confirmation program is an integral part of our Youth Education program. Confirmands are commonly age 11-13, with class enrollment ranging from 5-12 students. Confirmation classes are held throughout the school academic year, with bi-monthly classes taking place on weekends from September-May. The confirmation ceremony is held during the summer. To learn more about Confirmation at St. Peter's, please email - .
---
WEDDINGS
"Be completely humble and gentle; be patient, bearing with one another in love." 1 Corinthians 16:14
In the Episcopal Church, marriage is the sacramental rite of the church in which two persons "enter into a lifelong union, make their vows before God and the Church and receive the grace and blessing of God to help them fulfill their vows," The Book of Common Prayer. St. Peter's welcomes couples wishing to enter into these sacred vows before God and their families. To learn more about counseling with the Priest-in-Charge prior to your wedding and other important information about wedding ceremonies at St. Peter's, please email - .