ST. PETER'S OUTREACH PROGRAMS
---
St. Peter's has a long-standing commitment to outreach in the community. In addition to raising money for various local charities, St. Peter's also supports a variety of in-kind initiatives, including Christmas support for the children of an identified local family in need. For more information please contact Co-Chairs: Jim Florack at or Ginna Sermier at
---
ST. PETER'S PROMISES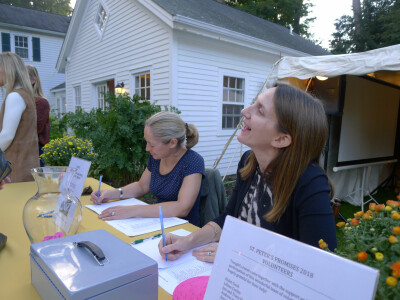 The Promises Auction is a fundraising event held by the church bi-annually to raise money for a variety of charities in the community.

---
SEAMEN'S CHURCH INSTITUTE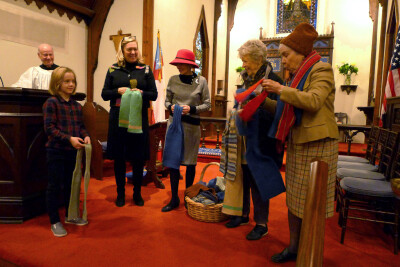 The Seamen's Church Institute is an organization affiliated with the Episcopal Church that serves mariners through education and pastoral care. St. Peter's supports this wonderful organization with our annual drive of hand knit scarves and hats for the mariners. For more information on our work with the Seamen's Church Institute, please email: Barbara Lindsley at .
---