Christmas Pageant is cancelled this year, a family service instead at 4:30pm
December 24, 2020 4:30pm
Address: St. Peter's Church, Lithgow, 696 Deep Hollow Road, Millbrook, NY US 12545
Contact: Marie ScagnelliMarie Scagnelli
CHRISTMAS PAGEANT is Cancelled for December 24th, 2020. Their will be evening prayer with pre-recorded music at 4:30 p.m instead for families.
---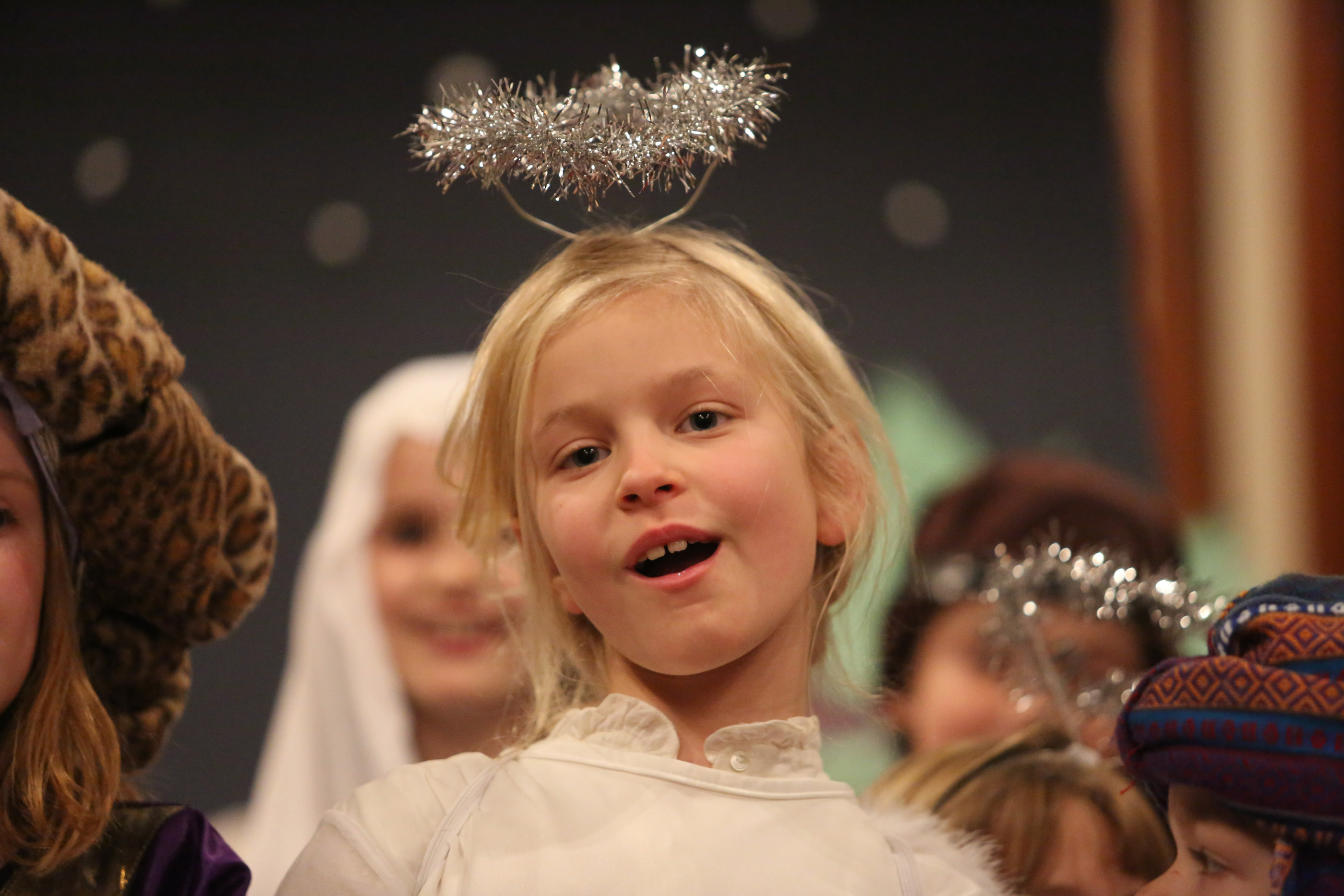 Every year at Christmas time, the children of St. Peter's parish enthusiastically participate in a Christmas Pageant.

The Pageant is run entirely by parent volunteers with support from church staff. The Pageant is open to all children age 4 through 12.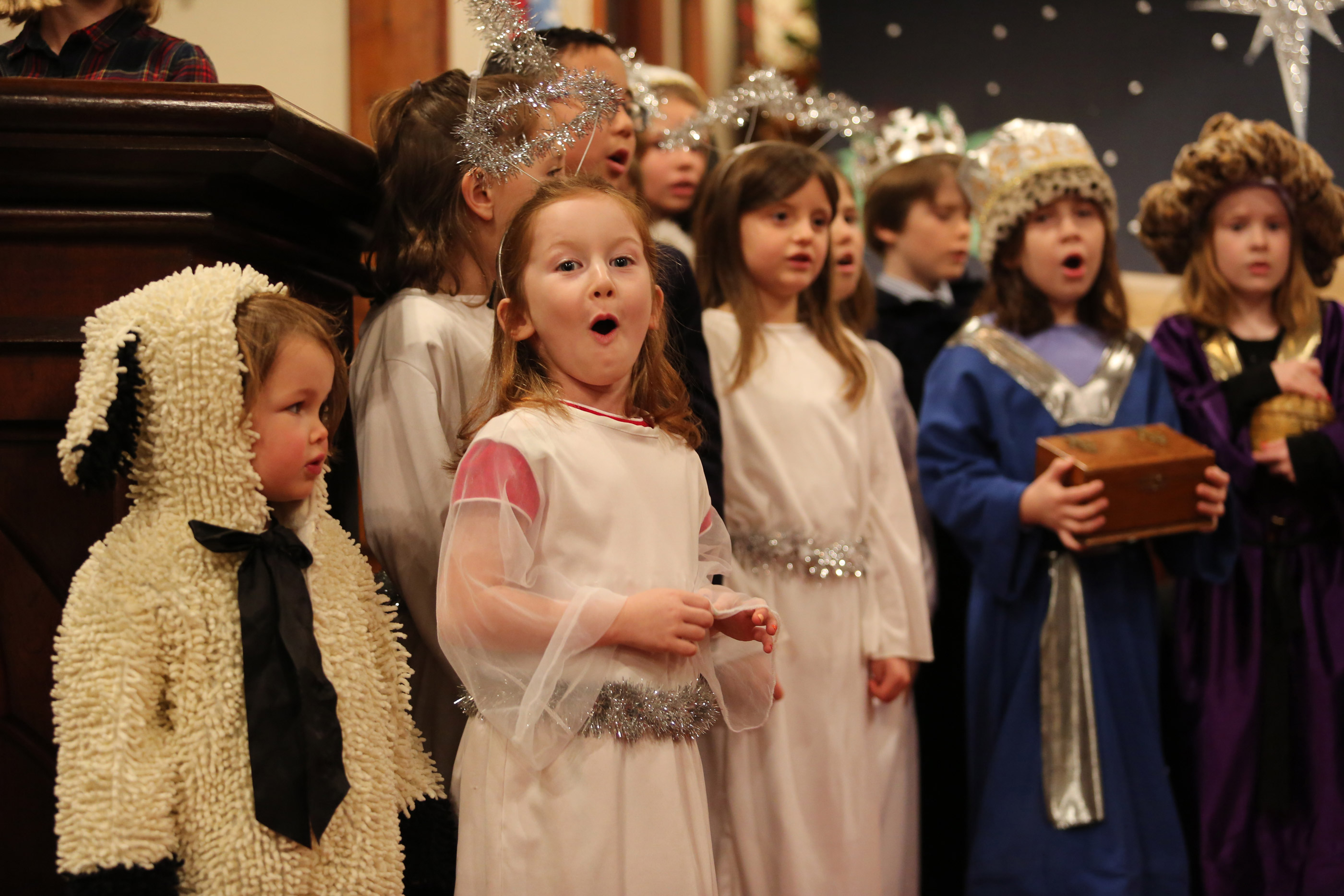 The Christmas Pageant, performed at a 5:00 p.m. service on Christmas Eve, is an honored tradition; one that the parishioners, Millbrook community and visitors look forward to every year.
GREENING OF THE CHURCH
---
Christmas is a special time when a group of ambitious parishioners come out to "Deck the halls with bows of holly."
Hand-made decorated wreaths are placed above the doors and adorn the walls inside the church.