Memorial Day
May 24, 2021 9:30am
Address: St. Peter's Cemetery, Corner of Route 44 and Shunpike, Millbrook, NY US 12545
Contact: Anne GillisAnne Gillis
MEMORIAL DAY GUEST SPEAKER, ROBERT M. PENNOYER, WORLD WAR II VETERAN. LIVE STREAMING AT 9:30
---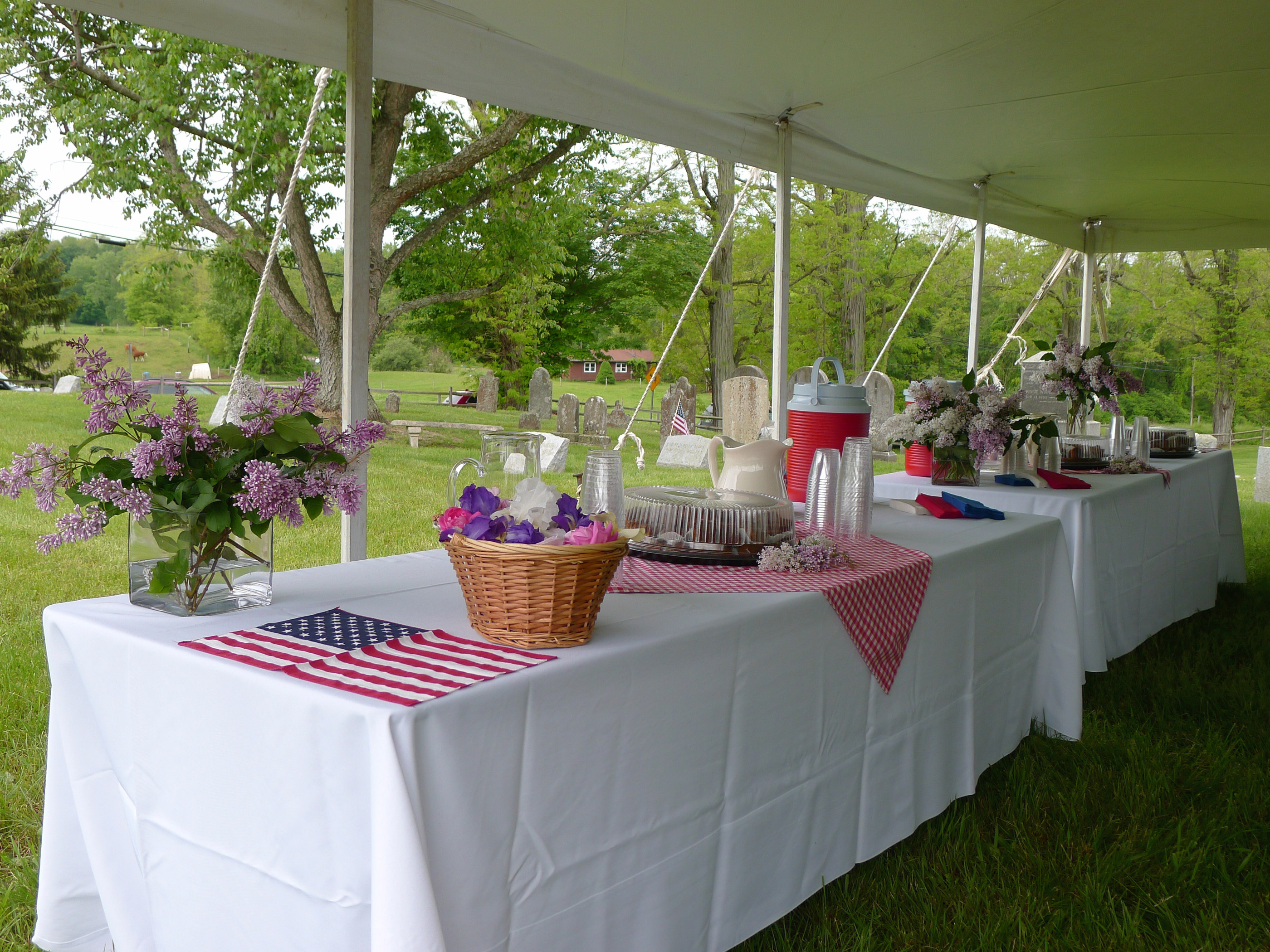 St. Peter's holds a Memorial Day service on the Sunday of Memorial Day weekend every year at the St. Peter's cemetery.

This special service honors those that have fought and died for our country. Residents of the Millbrook community and visitors join the congregation for this moving service, which includes a veteran as the guest speaker and a brass quartet.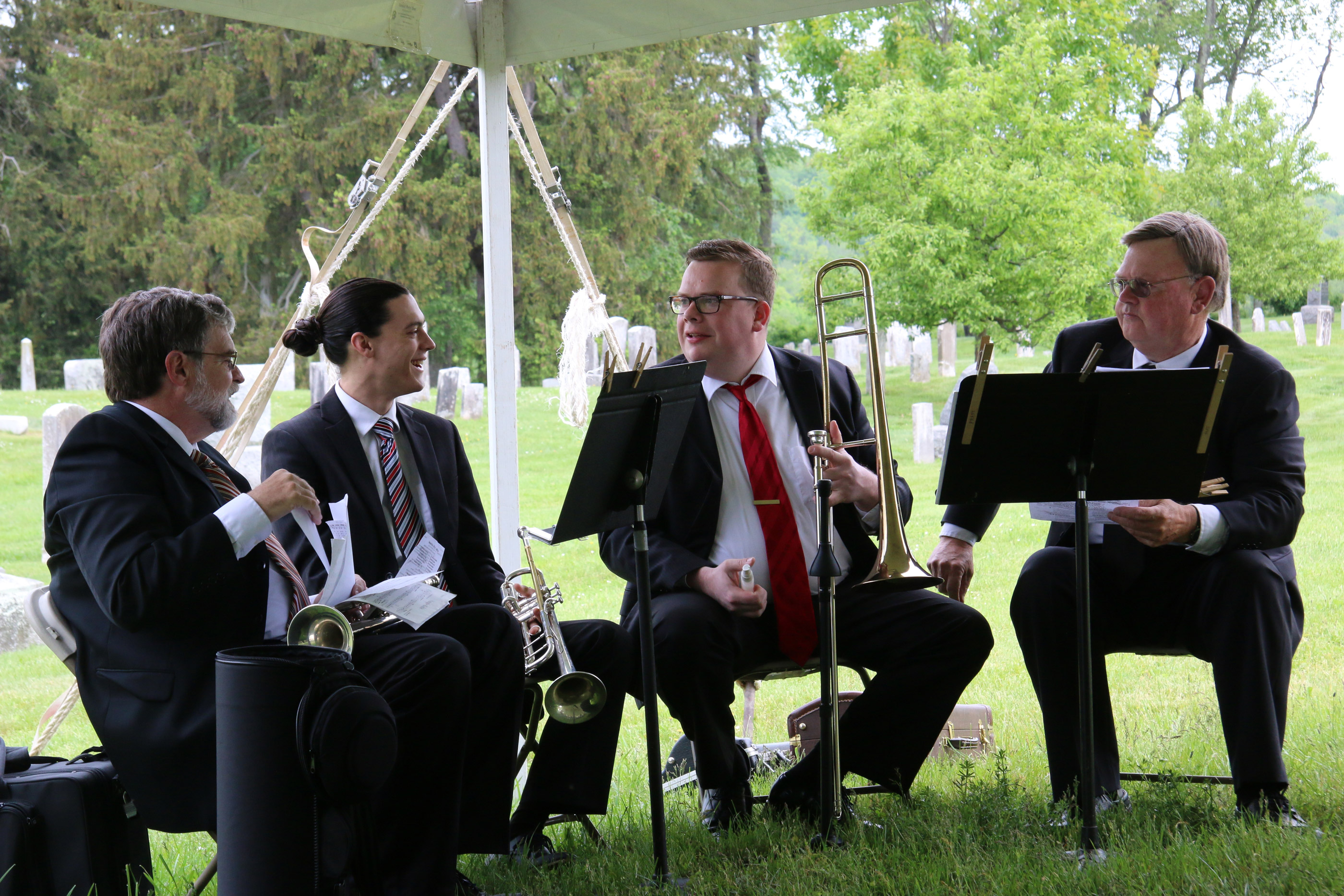 Following the service, all of those in attendance are invited to sprinkle flowers on the graves of veterans buried at the St. Peter's Lithgow cemetery.