CHRISTIAN EDUCATION
St Peter's provides Christian education for both children and adults.
---
SUNDAY SCHOOL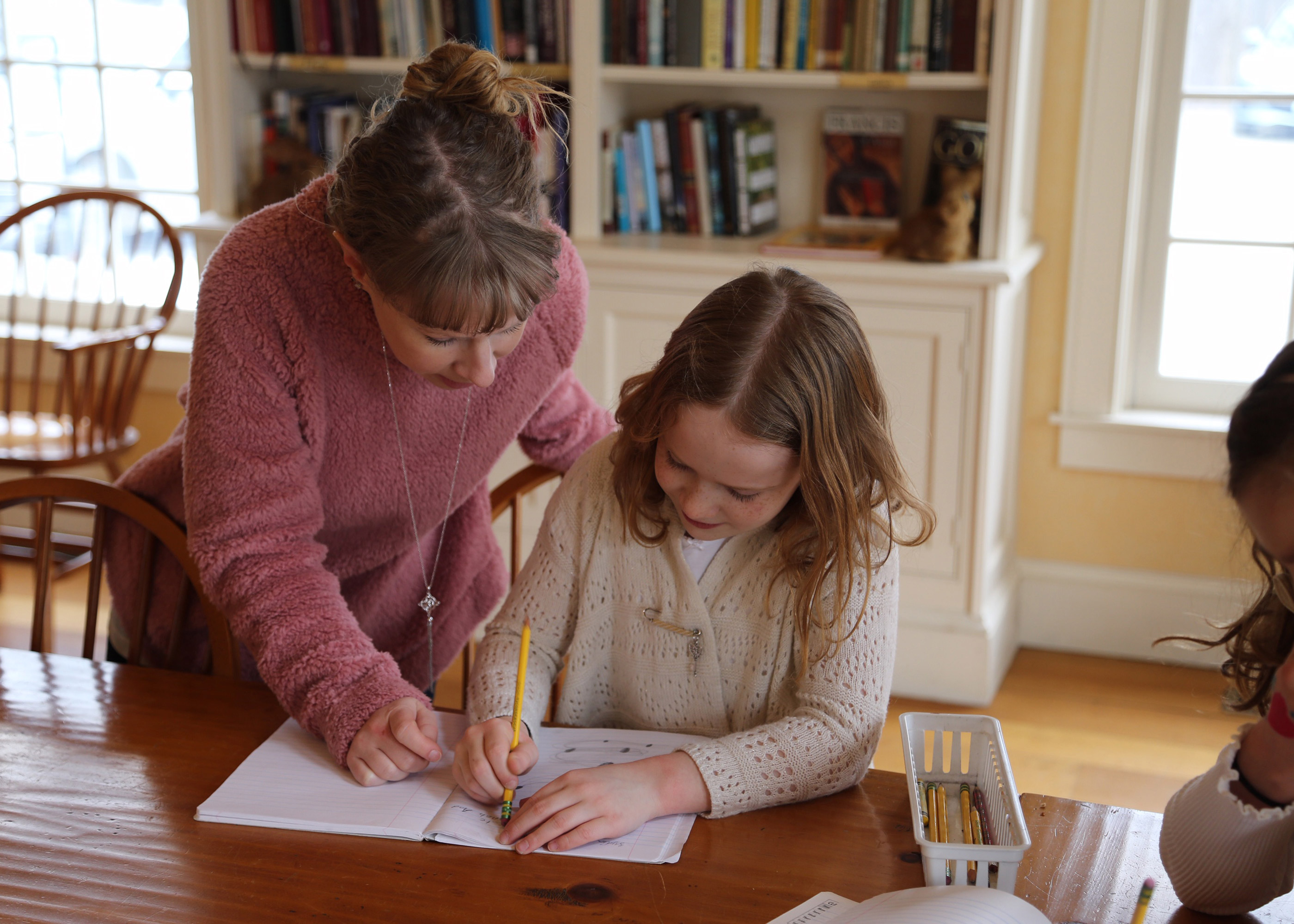 Children ages 4 through 10 are welcome in the Parish Hall for Sunday School during the 9:30 a.m. church service. Children attend the service first and then are excused for Sunday School during the hymn that precedes the sermon. For more information about Sunday School, please contact our Church School Director: Marie Scagnelli - .
---
CHILD CARE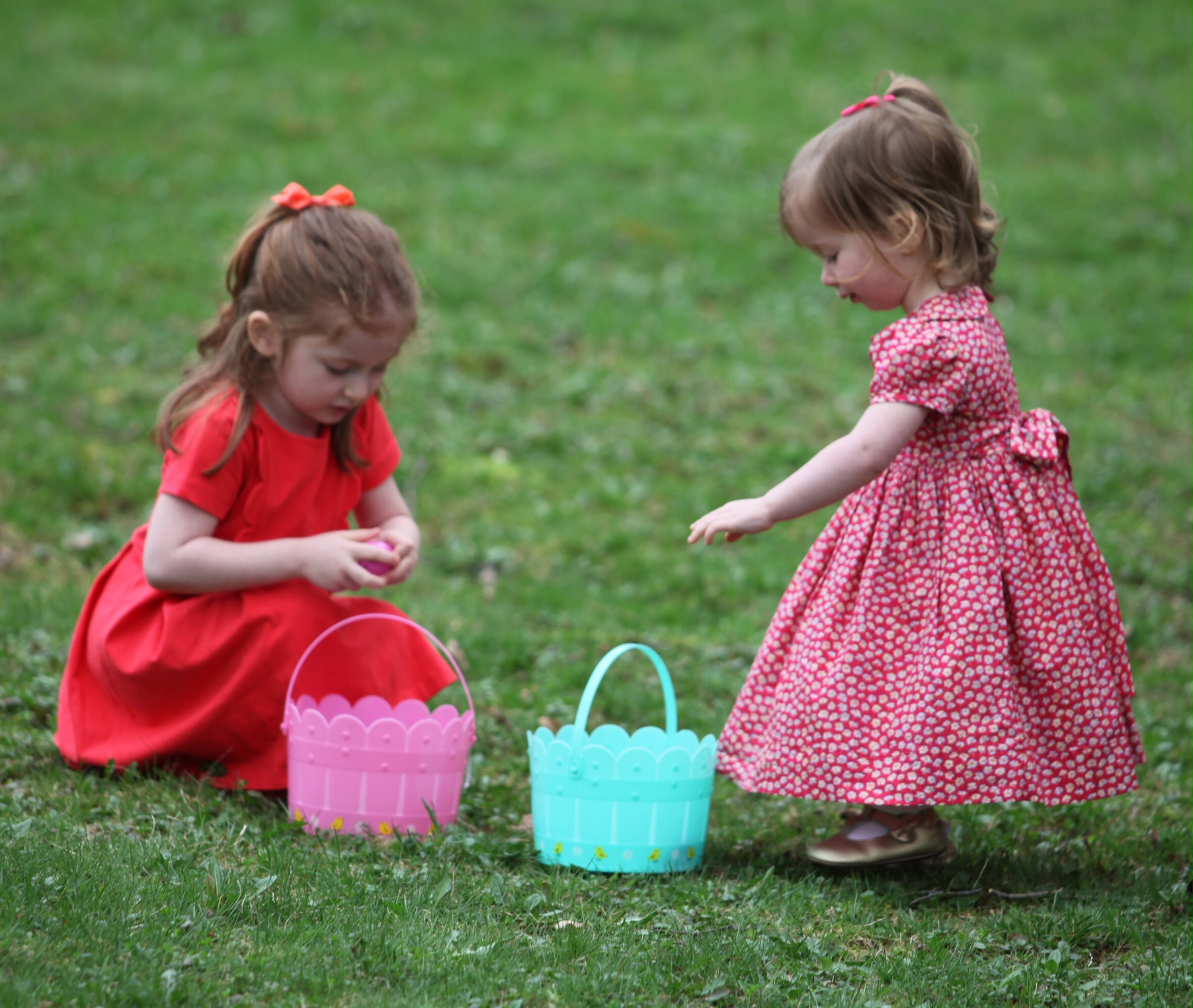 For infants and toddlers through age 3, childcare is provided in the Parish Hall at the start of the 9:30 a.m. service by the wonderful Amy Duncan. For more information about Child Care for infants and toddlers, please contact: Amy Duncan - .
---
CONFIRMATION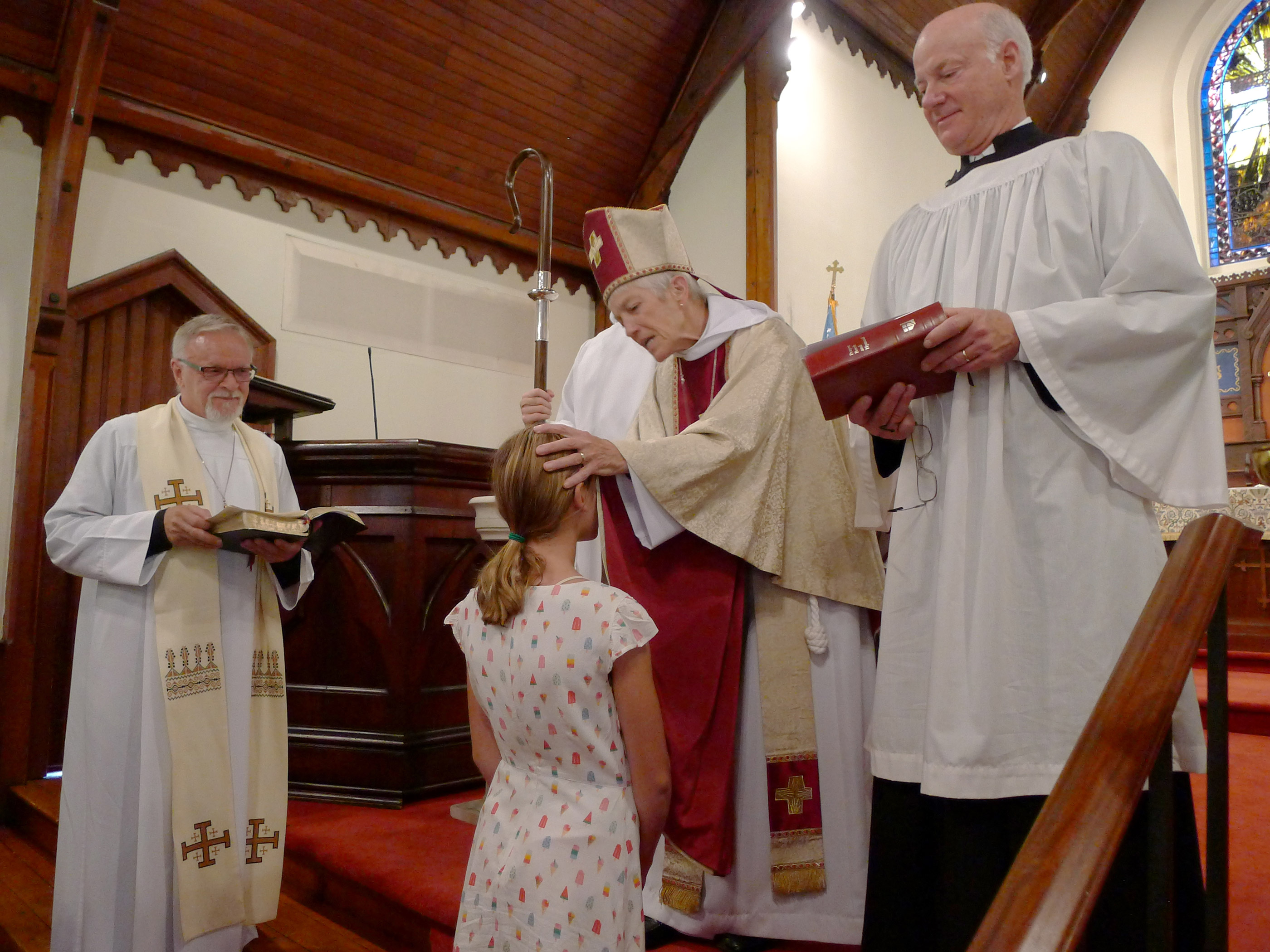 Confirmation classes are held bi-monthly during the academic year for youth ages 11-13. Please contact our Parish Administrator regarding Confirmation and Confirmation classes - .
---
BIBLE STUDY FOR ADULTS
The Rev. Jake Dell at
Historically, St. Peter's has hosted and led Bible classes for adult members. Our parishioners believe adult education classes are important to our overall education programs and our sense of who we are as a Christian community. To learn more about Bible Study opportunities at St. Peter's, please contact our Interim Priest-in-Charge: The Rev. Dr. Robert D. Flanagan - .
---